Home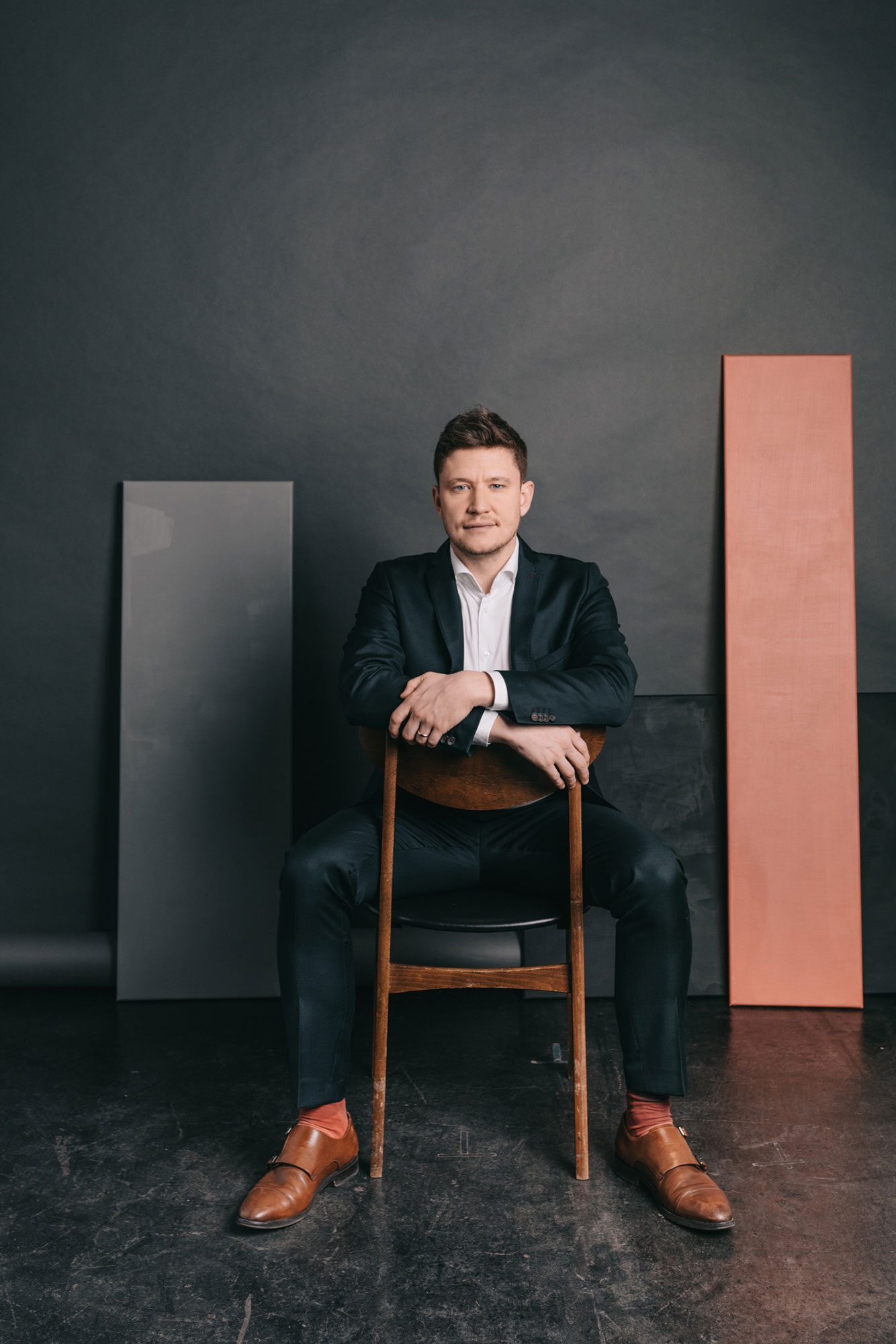 Schliessen
Mag. Benedikt Stockert, MSc.
His primary focus is the redesign and execution of complex construction and real estate projects, as well as the representation of clients before courts and administrative authorities.
Benedikt Stockert was born in Vienna in 1986. He studied Law at the University of Vienna and completed his Master degree in Real Estate Management and Valuation at the Technical University of Vienna (2012). Prior to Feuchtmüller Stockert Moick Rechtsanwälte being founded, Benedikt Stockert worked for the corporate law firms Dorda and Nepraunik Prammer Rechtsanwälte, amongst others.
VCard Download
Press Photo Download