Home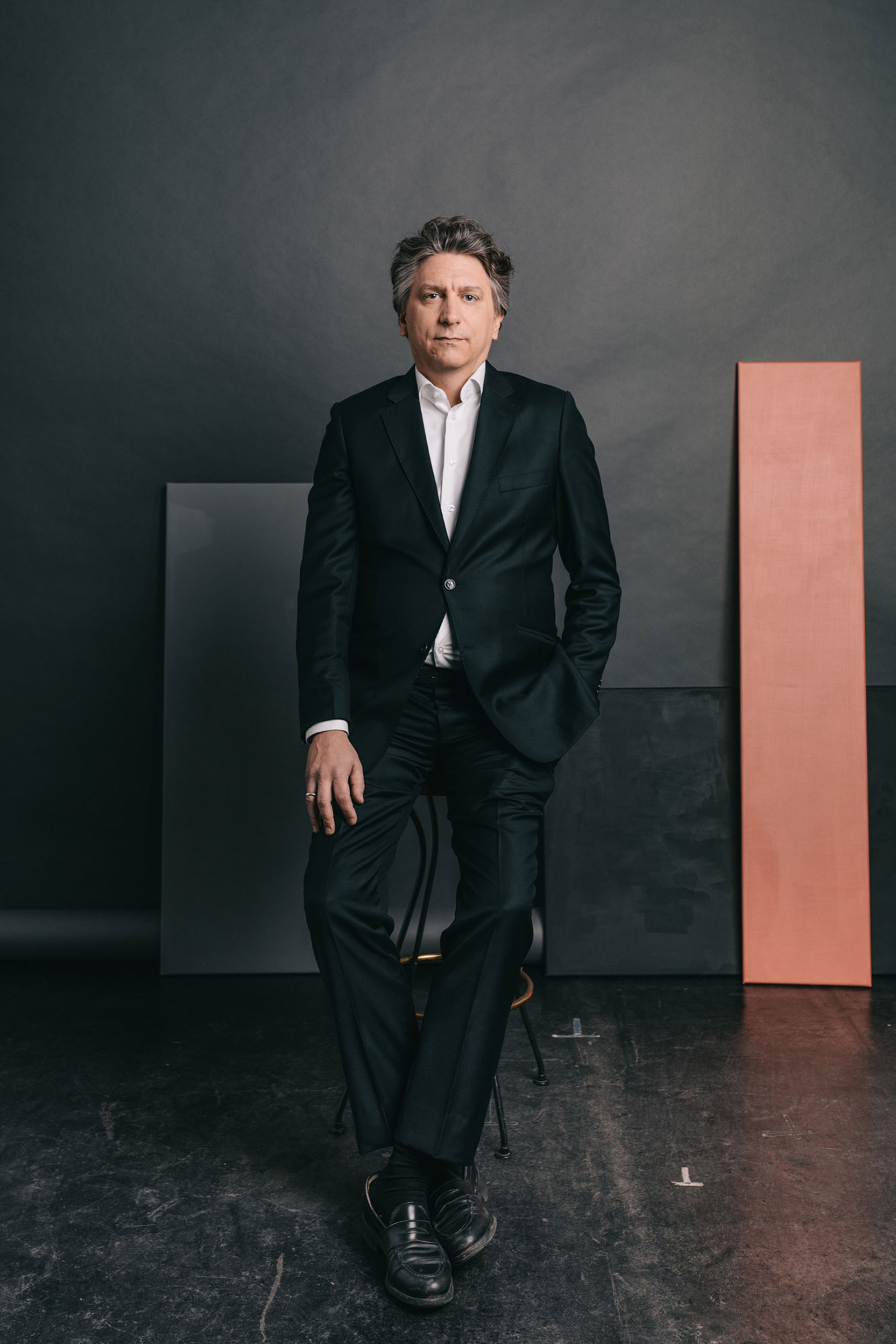 Schliessen
Mag. Hannes Havranek, LL.M.
Hannes Havranek primarily works in commercial and company law, with a focus on M&A, corporate, corporate governance and distribution law.
Hannes was born in Carinthia in 1972. He studied law at the University of Vienna and gained his LLM at University College Dublin.
Before joining FSM, Hannes Havranek was a eponymous partner of the commercial law firm PHH Rechtsanwälte. Prior to that he was head of the legal department at LIBRO AG.
The formal entry into the partnership will take place as soon as the legal separation from PHH Rechtsanwälte is completed.
VCard Download
Press Photo Download