New development project in 1230 Vienna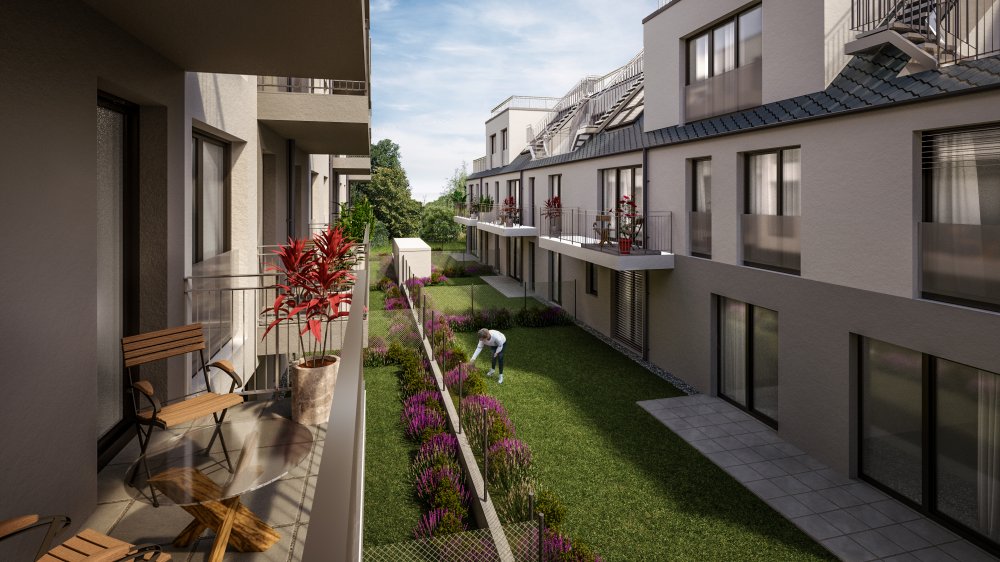 The VERMEHRT-group builds a generous designed new-construction project in Liesing with:
4 buildings
53 apartment units
51 car spaces.
FSR intends to legally support the project from the beginning and is responsible for the entire selling process.
You can find further information on the website of the realtor entrusted with the project.
contact person: