New development project in 1160 Vienna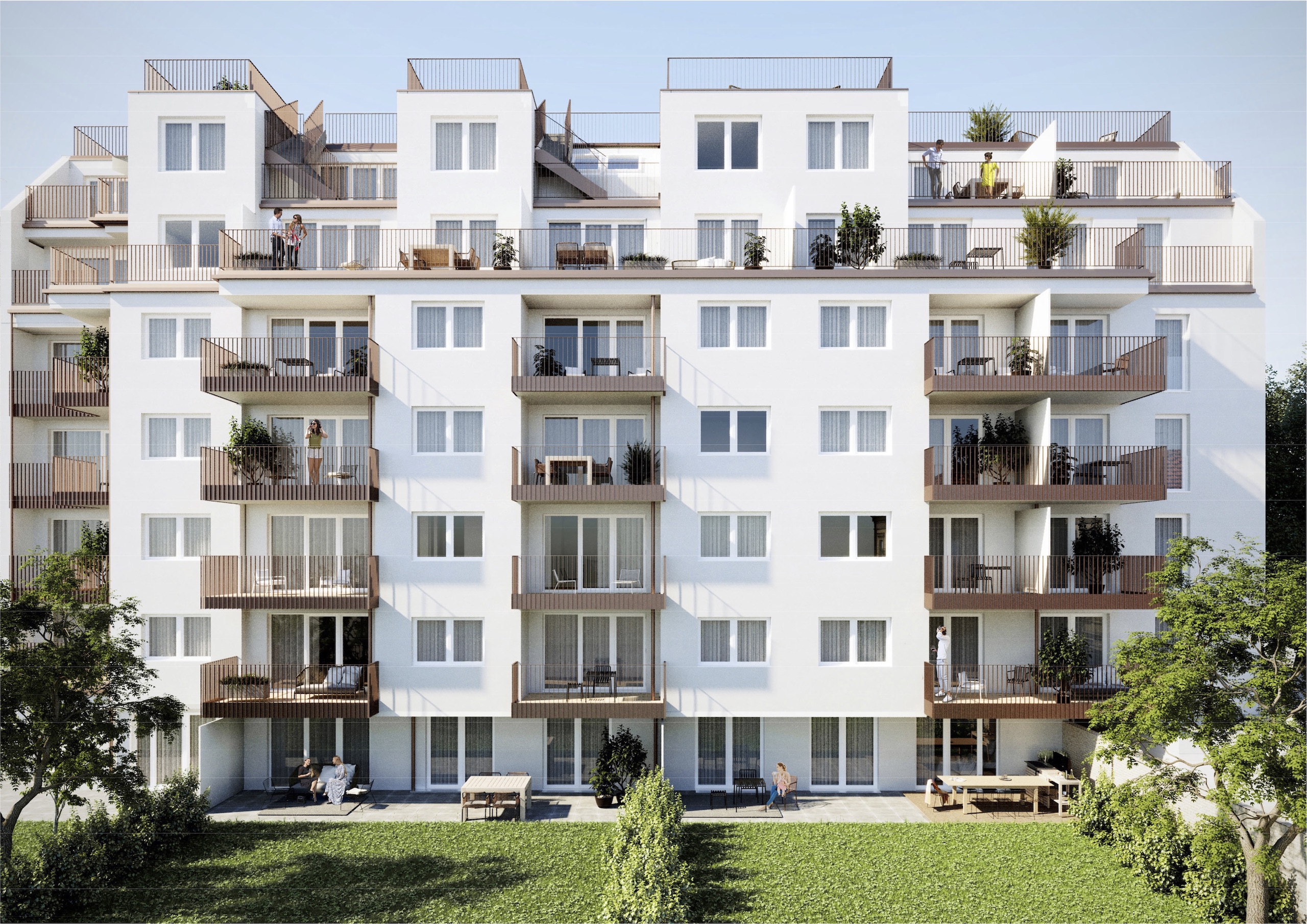 The Neuraum R/H Wien & Heindl-Holding GmbH builds a family-friendly new-construction project in the heart of Ottakring with:
49 modern designed apartment units each fitted with either a loggia, terrace or balcony
31 car spaces
over 3.000 m² living area.
FSR has legally supported the project from the beginning and is responsible for the entire selling process.
You can find further information on the project's website.
contact person: