Lawyer Reinhard Pesek strengthens FSM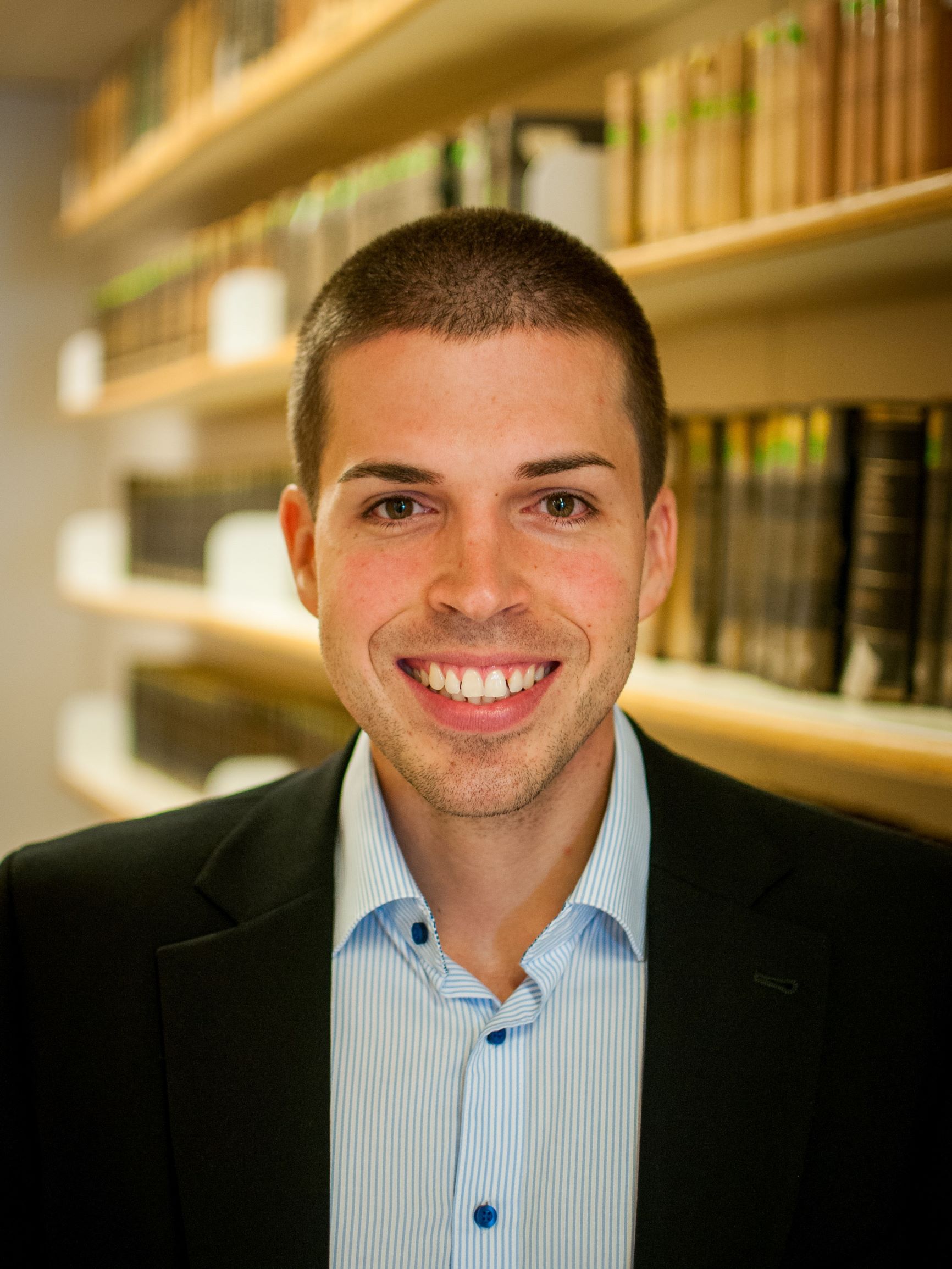 Feuchtmüller Stockert Moick Rechtsanwälte is excited to announce our newest extension of our Team with our new lawyer, Reinhard Pesek.
Reinhard Pesek has extensive, both academic and practical, experience in real estate and civil law. After four years as a university assistent at the institute for civil law at the University Vienna he has worked as an associate at a law firm specialized in real estate law in Vienna lately. Reinhard Pesek is a lecturer at the FH Wiener Neustadt, a member of the board of editors of the journal "immo aktuell" and regularly publishes new content about current real estate and civil law issues. He is going to serve our clients especially in tenancy law, real estate transactions and with contractual questions regarding public procurement projects.
Dear Reinhard, welcome to our team!