KAV trusts the expertise of FSM regarding public procurement law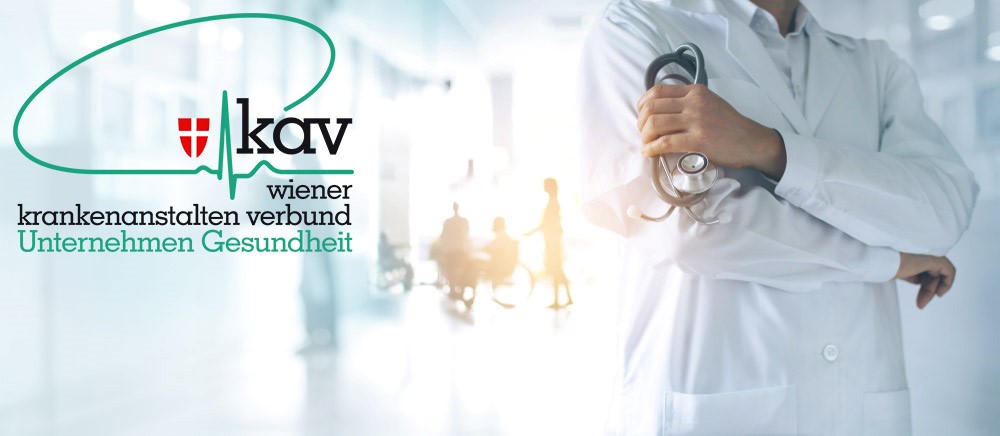 Feuchtmüller Stockert Moick Rechtsanwälte has been assigned by the Wiener Krankenanstaltenverbund (KAV) with legal advise for their purchasing board on the execution of public procurement procedures.
The KAV is one of the biggest health institution in Europe with ten hospitals, eleven care and health facilities as well as about 30000 employees Furthermore, the KAV is one of the high-volume public contracting authorities in Austria.
Sebastian Feuchtmüller and Karlheinz Moick are thrilled to support the KAV-purchase department in its procurements with profound expertise and creative solutions.