International comparison between public procurement laws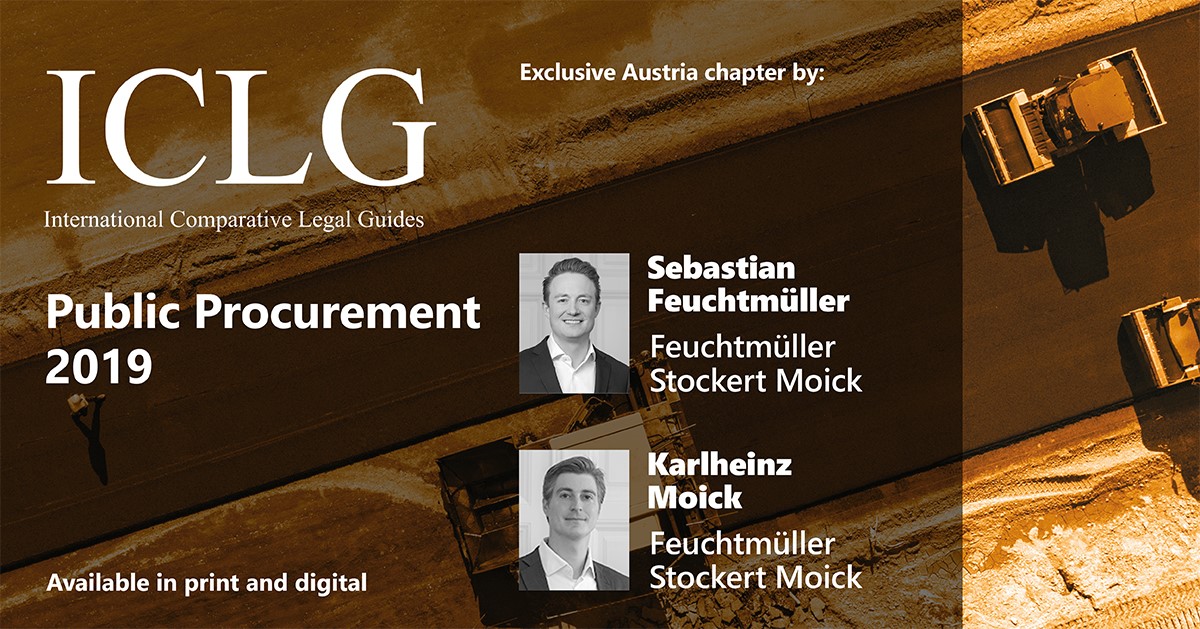 Since 2003 the british Global Legal Group has been publishing the International Comparative Legal Guides. They are focused on attorneys in numerous business law fields und compare a total of 187 jurisdictions. With a clearly arranged question-answer-concept a quick and extensive overview on international problems can be obtained very easily.
The latest ICLG 2019 also compares jurisdictions regarding public procurement law. Sebastian Feuchtmüller and Karlheinz Moick drafted the chapter concerning Austrian public procurement law.
Please find further information about the ICLG and the chapter concerning austrian procurement law here.