Triple Reinforcement of our team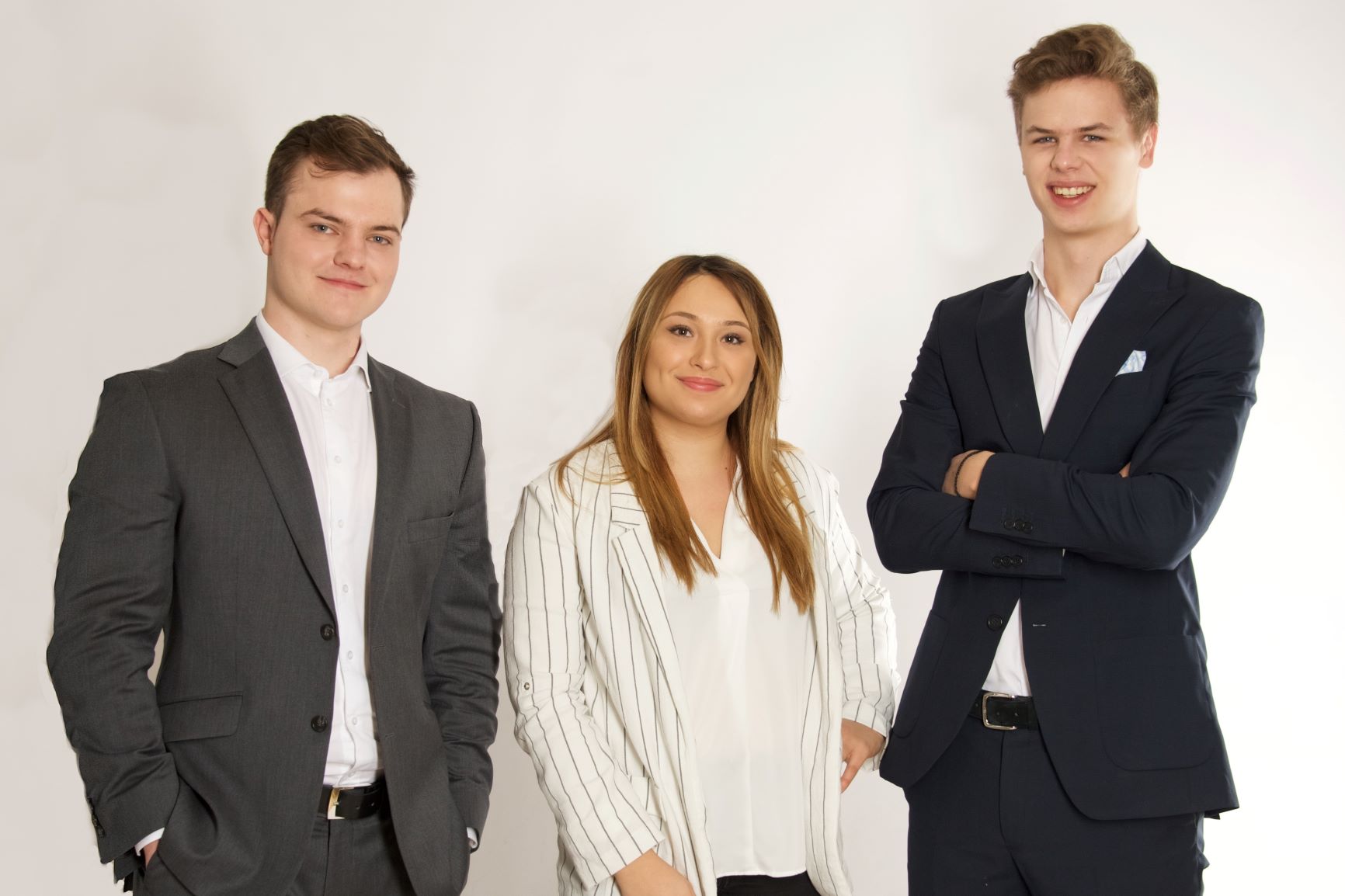 FSM continous to grow! With Gabriel Kielbasa (Associate, left), Sanja Antic (Assisstent, center) and Johannes Pöll (legal assistant, right) we landed three additional bright minds for our team in order to be well positioned for our client's upcoming exciting projects. Gabriel, Sanja and Johannes:
Welcome to our team!