Home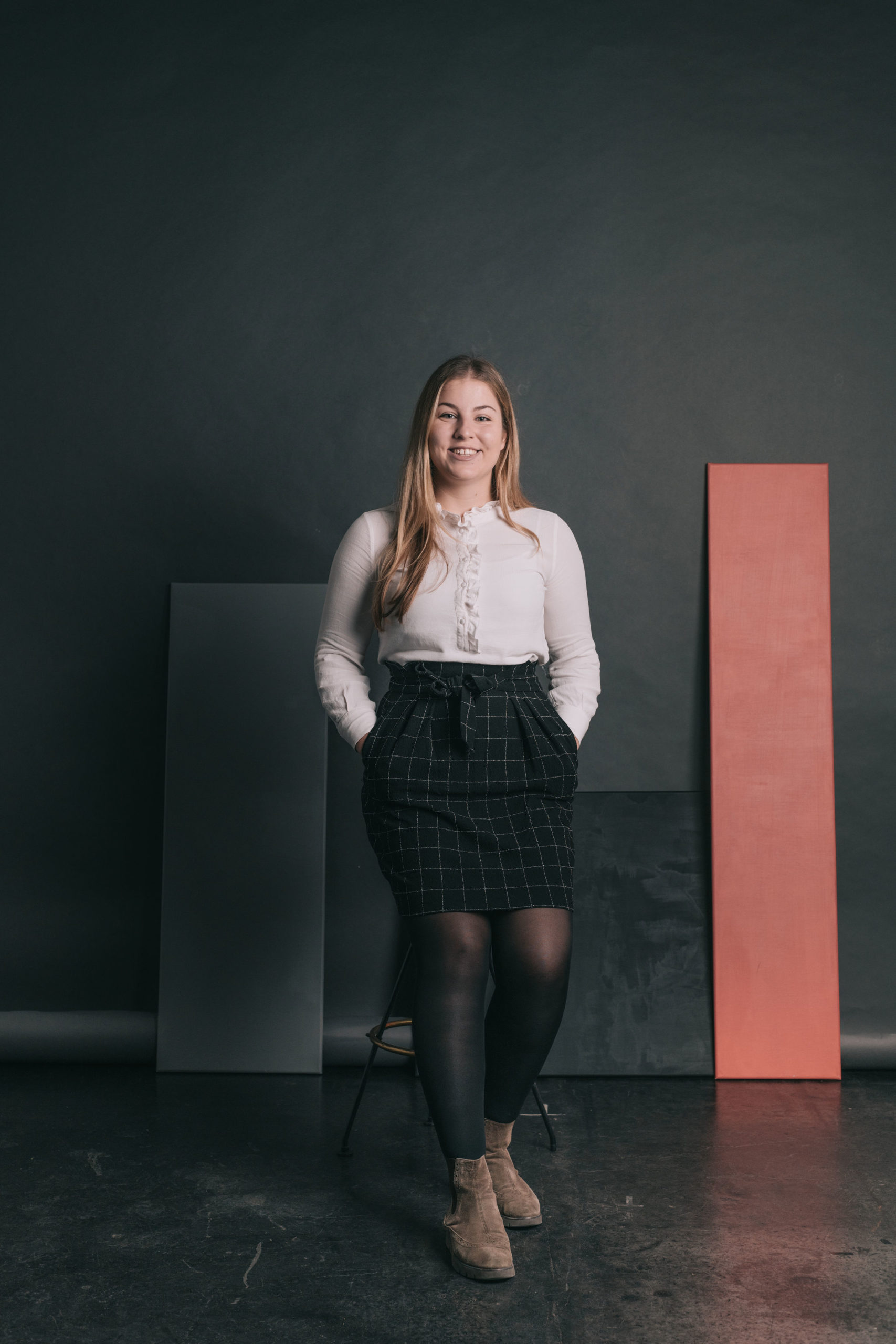 Schliessen
Mag. Natasa Stankovic
Natasa Stankovic is an associate in the public procurement law team. She was born in Innsbruck in 1995 and studied law at the University of Innbruck.
Already during her studies, Natasa Stankovic gained her first experiences in the field of public law, to which she has remained loyal until today.
Natasa has been familiar with public procurement law practice not only since joining FSM. Previously, she handled procurement procedures at the Ministry of Internal Affairs.
VCard Download
Press Photo Download