Home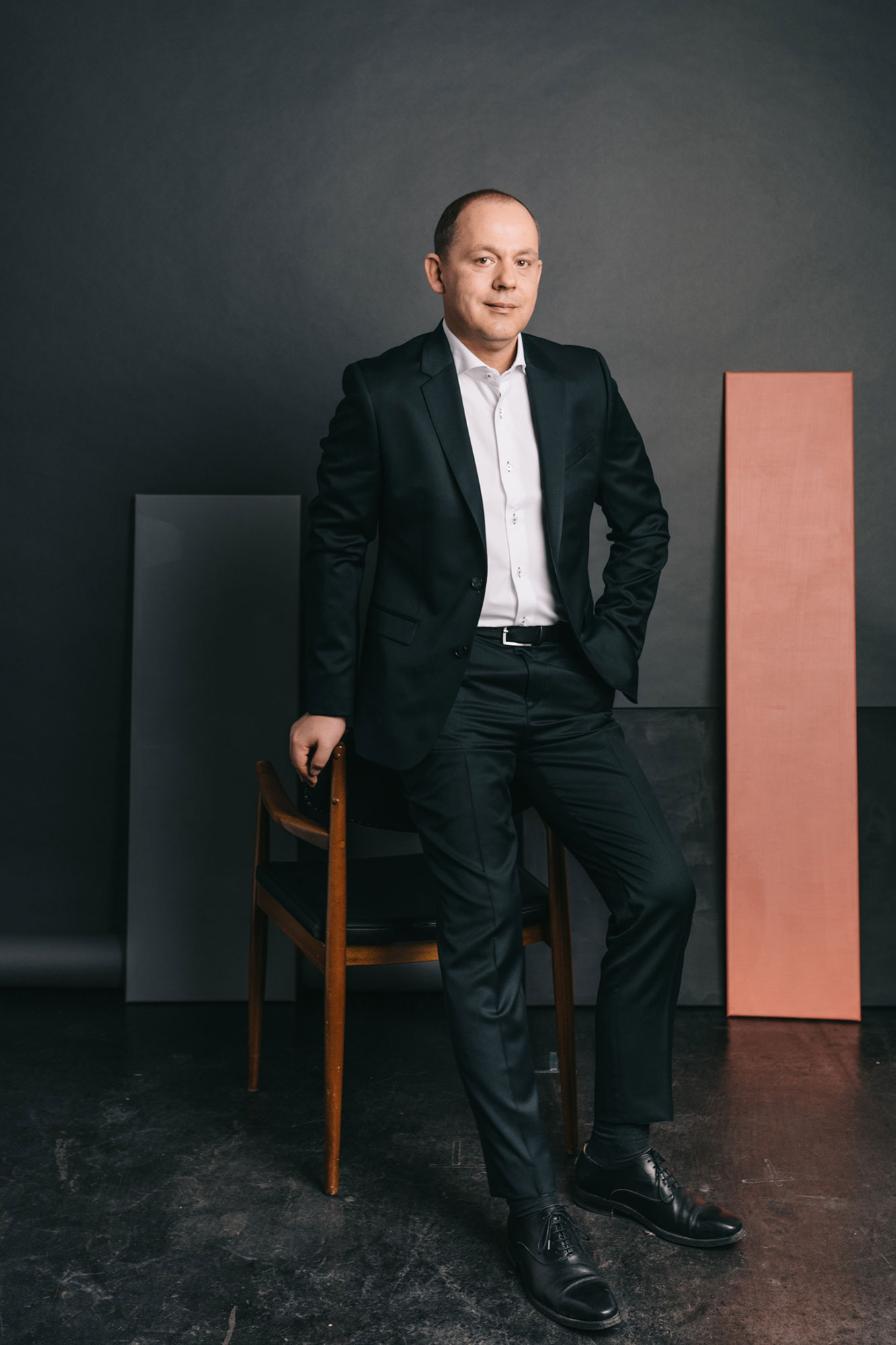 Schliessen
Dörk Pätzold
Dörk Pätzold is a registered lawyer in Vienna and Frankfurt am Main.
The main focus of his work is the reorganisation and restructuring of companies in economic difficulties or crisis situations with special expertise in advising family-run companies and groups of companies in order to avoid insolvency, as well as conflict solutions under company law. In doing so, he benefits from his extensive knowledge and experience in the areas of M&A, private equity, corporate law in general, insolvency and liquidation. Dörk Pätzold is regularly engaged to represent clients in merger control proceedings and competition law matters as well as in construction litigation.
Dörk was born in Leipzig in 1971. He studied law at the University of Leipzig and passed the second state exam in Bavaria.
Before joining FSM, he was a partner at PHH Rechtsanwälte for 13 years.
VCard Download
Press Photo Download