Home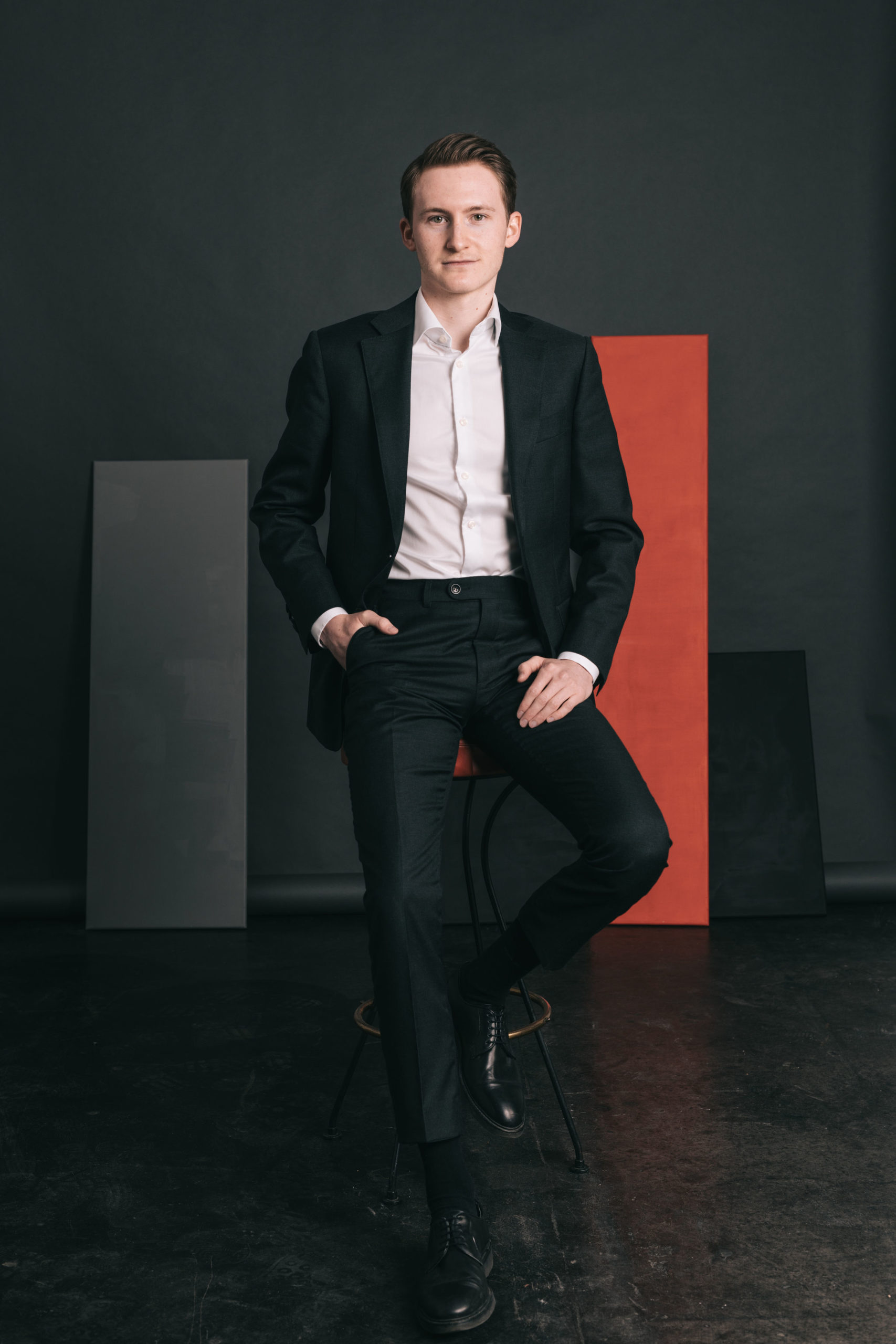 Schliessen
Mag. Manuel Niehrig
Manuel Niehrig joined our real estate law team in March 2022.
He studied law at the University of Vienna and was active as a soccer player for several higher-class clubs during his studies.
Before joining FSM Attorneys at Law as an associate, he completed his court practice in the district of the Vienna Higher Regional Court. He also gained valuable experience as a legal assistant at Schönherr Rechtsanwälte.
VCard Download
Press Photo Download