Home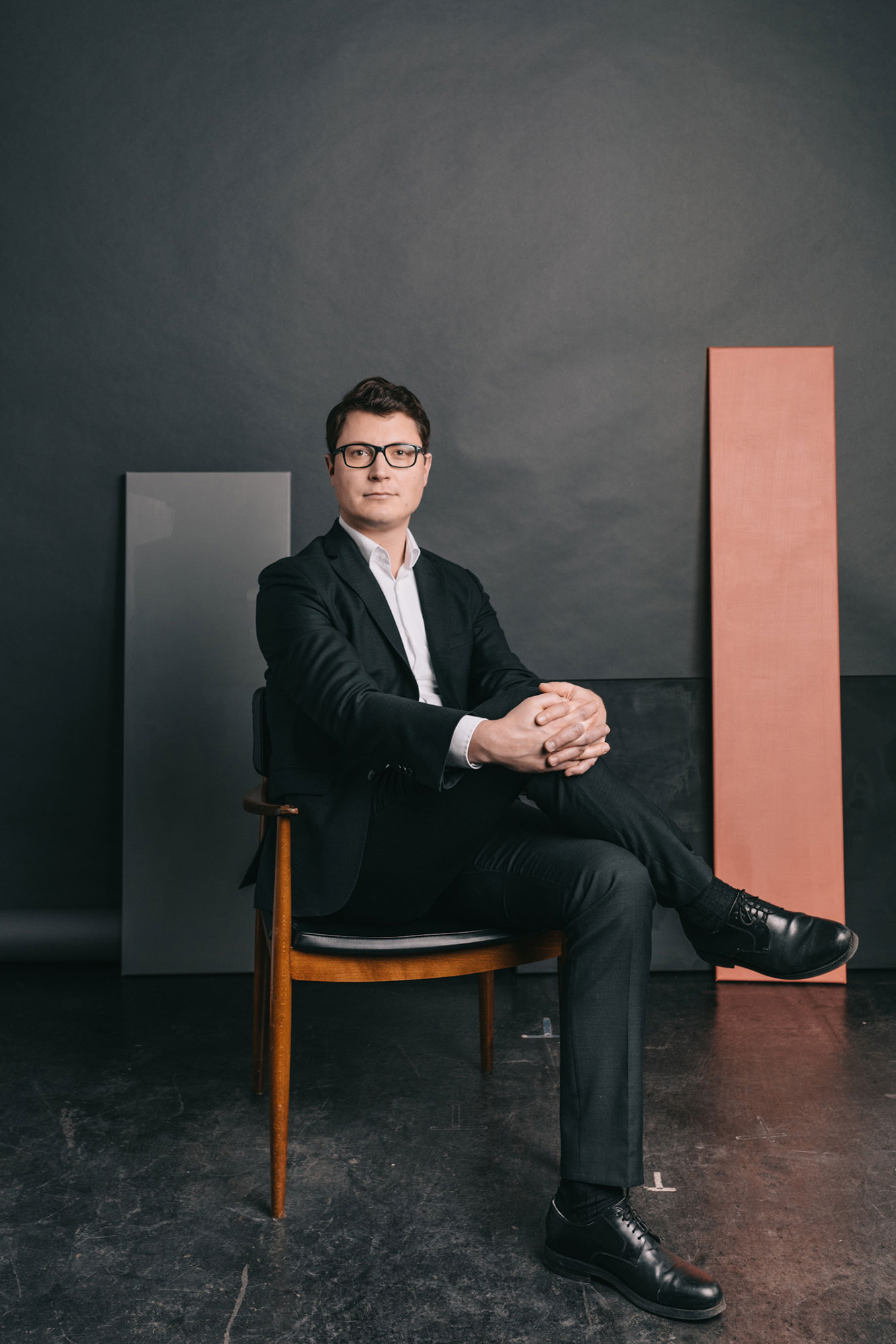 Schliessen
Mag. Mathias Dechant
Mathias Dechant works in commercial and company law, intellectual property, IT and media law, and civil, civil procedure and labour law.
Mathias was born in Salzburg in 1986 and studied, among other disciplines, law at the University of Vienna. Before joining FSM, he was a lawyer and associate at PHH Rechtsanwälte and at PEHB Pressl Endl Heinrich Bamberger Rechtsanwälte (Salzburg).
From 2017 to 2019, Mathias worked at the "Addendum" media outlet, published by Quo Vadis Veritas Redaktions GmbH. His passion is the world of art and culture. He studied classical piano from the age of ten as an associate student at the Mozarteum University Salzburg, has published short prose works and is currently working on his dissertation on the topic of "Creative Commons licences – between copyright and digital reality?".
VCard Download
Press Photo Download