Home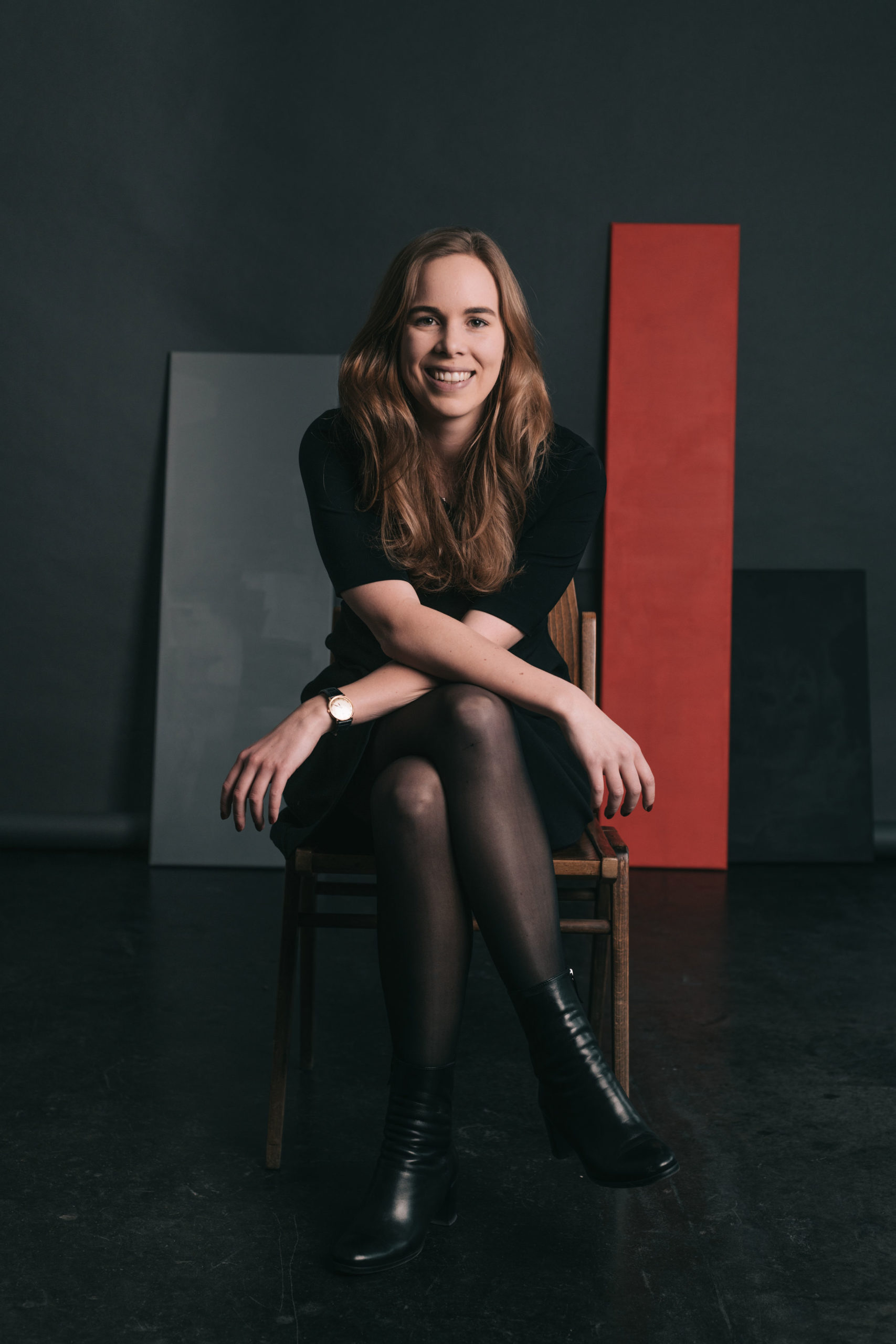 Schliessen
Mag. Antonia Beck
Antonia Beck is an associate in our corporate and commercial law team.
She was born in Innsbruck in 1994 and studied law at the University of Vienna. During her studies she worked in several law firms, at Erste Bank and as a trainee at the WKO Foreign Trade Center in Jakarta.
Prior to joining FSM, Antonia Beck was a trainee lawyer in the areas of real estate and corporate law at a renowned Viennese business law firm. She completed her court practice in the district of the Vienna Higher Regional Court.
VCard Download
Press Photo Download